You don't quit playing because you get old, you get old because you quit playing.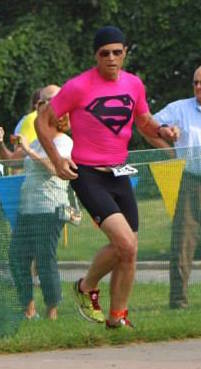 The Ashtabula Distance Runners Club would like to invite you all to a dedication ceremony on May 14, 2016, for the Bill Bodnar Memorial. We will be dedicating a bench to be anchored at Point Park in the Ashtabula Harbor. The event will begin at 11 a.m. 
Following an unveiling and several speakers, everyone is welcome to join us for a short run down to Bridge Street and back in Bill's memory.