All – welcome to race week! You've trained, you're watching the weather closely, drooling over the AWESOME finisher's medal and shirts, we're with you! We're excited! So it's time to start parsing out some important information. Keep an eye on Facebook and the web site for information this week. Feel free to drop us a note at ashtabuladistancerunners@gmail.com if you are not sure about something.
First: PACKET PICK UP!
Packet pick up for anyone registered online before Friday morning will be at Wychock Physical Therapy in Ashtabula, Ohio, from 5pm until 8pm Friday, October 24!! If you do not get your packet that evening, no worries, you can claim it at registration the morning of the race. Registration opens at Walnut Beach at 7am.
CLICK HERE for Map to Friday night packet pick up
Second: VOLUNTEER MEETING
If you are volunteering for race day, please come or send a representative to the volunteer meeting, Wednesday October 22, at 7:15 p.m. also at Wychock Physical Therapy.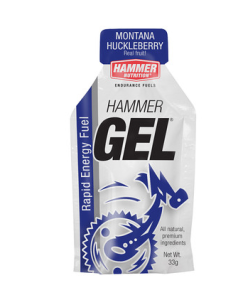 Third: COURSE AID STATIONS
There will be two stations on the course that will have more than water. One will be at 46th and Main Street and will have HEED sports drink.
The other will be at the turnaround after the covered bridge and that one will have Hammer Gel – Montana Huckleberry.
There will be approximately 5 water stations along the course.
Stay tuned for more race week info!